Technology was born to make life easier and safer.
Ecoplen fills your home with what you value more.
Distributors and Textile Editors​
"Ecoplen's smart textiles perfectly blend with the rest of the house elements, contributing to create more sustainable homes."
Héctor Ruiz-Velázquez
Ruiz Velázquez Architecture & Design Team CEO
"Ecoplen smart textiles' self-cleaning properties and their ability to get rid of odours allows us to incorporate light tones in any outdoour furniture, not worrying about stains and maintenance."
Jaime Rumeu
Proyect Partner at Pia Paisajismo
Architects and Interior Design Studios
Where can you find Ecoplen?
If you are looking for textiles, you'll find them at El Corte Inglés stores.
Find your nearest store in the map.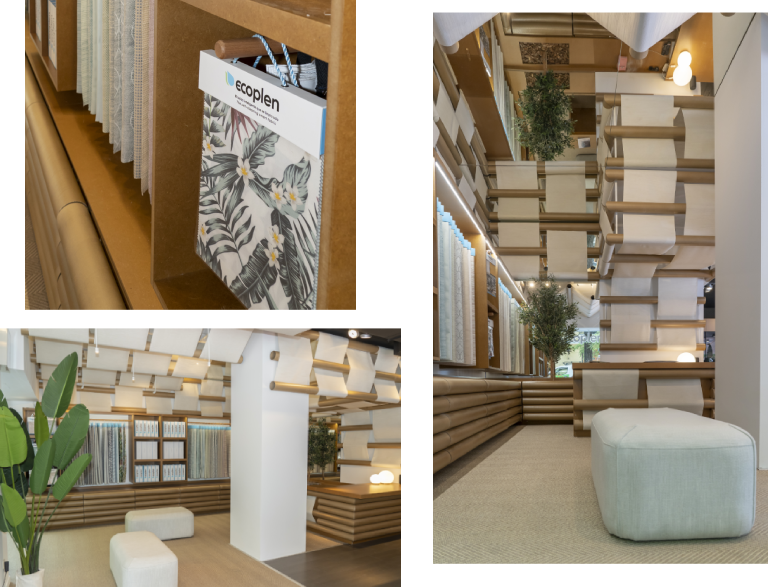 Coming soon...
Ecoplen in Madrid
Nowadays, homes have a tendency to become more sustainable and take advantage of natural resources such as sunlight.
Ecoplen's space, located in Madrid's city centre, is a big showcase revealing the smart textiles that will make our life easier and more comfortable. Discover how your home's heart can beat to the Planet's ryhthm.
85 Ayala St. 28006. Madrid
Do you need more information?
Contact the commercial service for more information