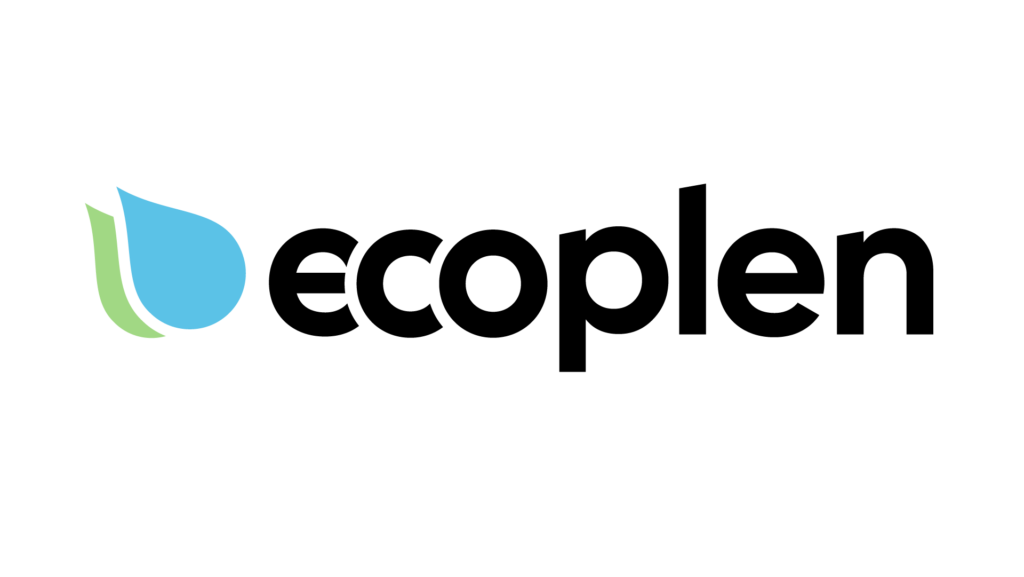 The new technology from ATENZZA
First IN & OUT ANTI COVID-19 textiles. The moment a virus is put in contact with the surface of our textile, it has a short life less than 2h.
The fabric has a world first.
All fabrics have many virtues that do not exist on the market today.
Do you need more information?
Contact the commercial service for more information